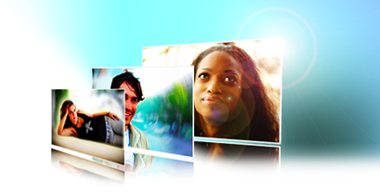 A picture says more
than a thousand words!
It can be you!
Stand out with a glossy picture, just like in your favorite magazine. Cover up wrinkles, camouflaging imperfect skin or adding more glamour to your looks: Pimp the Pixel can make you look like a celebrity for an affordable price!
No Second chance for a first impression.
In off- and online communication it is very important to make a good first impression. This accounts for every single person, not only for models or celebrities. One picture sais more than a thousand words on the internet, so the picture better be good! Here is your chance to make yours everlasting!

HOME
MORE INFO
GALLERY
PRODUCTS
CONTACT
Professional models, world famous actors and rap stars, everybody does it! Before a picture is published, a specialist tries to make the picture look better, younger, fresher: retouching!
RETOUCHING IS NOT TO CHANGE PEOPLE, BUT TO MAKE THEM LOOK BETTER. REMEMBER ALSO THE WORLDS BEST LOOKING MODELS ARE BEING RETOUCHED!
With subtle changes we highlight your best features and camouflage your imperfections. Think about what a spotless profile photo can do for you on Facebook! That's called representation!
In real life 85% of your representation is defined by your attitude and expression. Only 15% is based on what you have to tell. On the internet you can put a lot of information; tell, but there are a lot less tools available for a good visual, personal presentation. NOW there is Pimp the Pixel!
FACT: Your profile photo is the first thing people look at, your profile itself comes second.
Not only does a profile photo give the visitor a first impression, mostly it is also the portal to the profile, so the picture should be inviting enough to let people visit your page.